Lisboa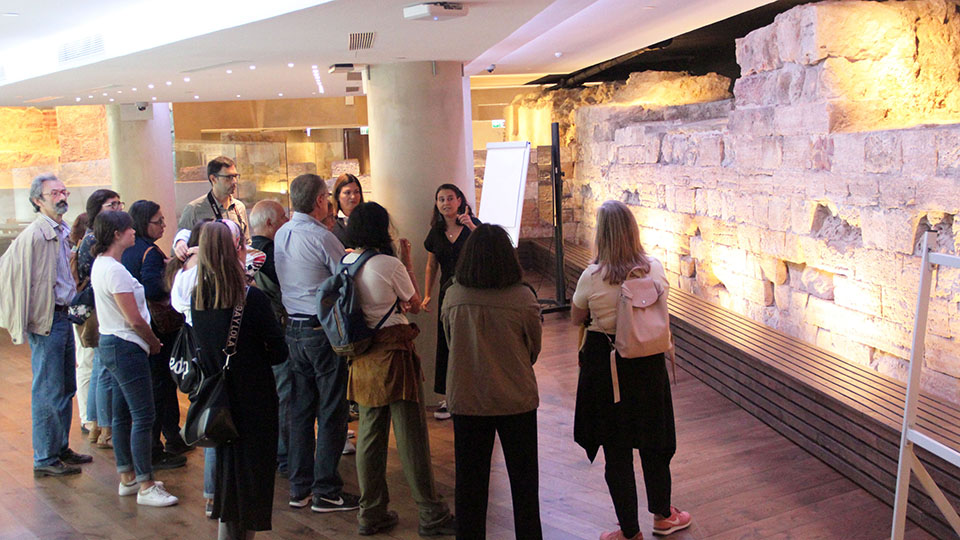 History is everywhere! With a trained eye, archaeologists Mariana Nabais and Patrícia Brum reveal the secrets of a disappeared Lisbon, but which are present in the most unlikely places. From underground car parks to hotel lobbies, you can discover an ancient world under your feet. Without queues and with some of the visiting places opened 24/7, there are countless archaeological treasures that have been unravelled during new construction works in Lisbon. Real estate development has provided great opportunities to uncover great knowledge of the past that had been hidden behind modern walls. Walking and talking casually at the riverfront of the city, we will discover the forgotten past of Lisbon that is, now, found. *Please bring a hat, water and comfy shoes.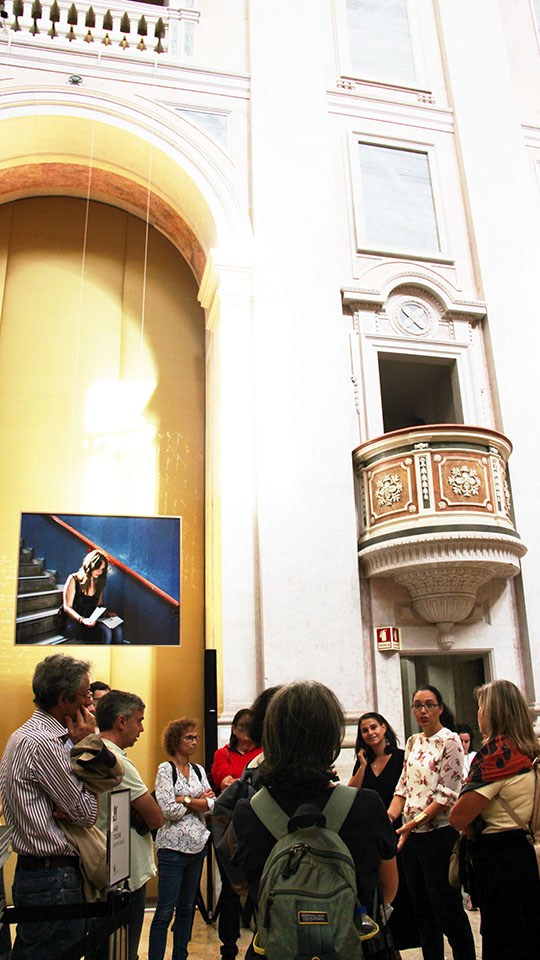 &nbsp
Location
Lisboa, Portugal
Period
from Roman Era to Modern Age
Tour Languages
Portuguese, English
Duration
3 hours (from 10am to 1pm), around 2 km walk
Dates
- 4th June 2022
- 2nd July 2022
- 1st October 2022
- 12th November 2022
- 10th December 2022
Fee
15€ adults / 7€ children between 6 and 12 years old / free for children under 6
Group Size
minimum of 6, maximum of 12 people
*Please bring a hat, water and comfy shoes.